SERIES
Our projects are designed as series to a sustainable work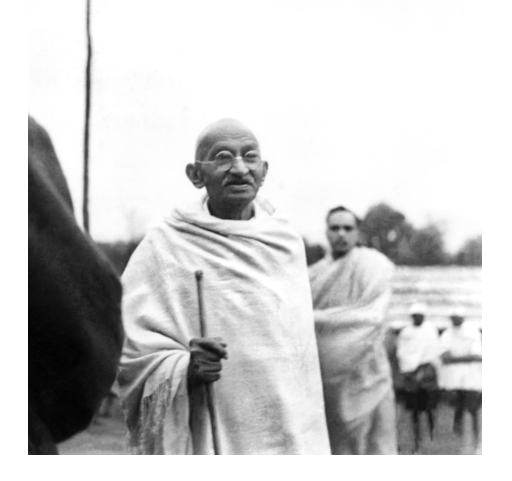 HUMAN RIGHTS | 
Voices
In this series, we present Voices on being Human and on elementary values of the Human Rights in digital magazines - journalistically, philosophically, artistically  > to the series.
FUTURE KIDS
Young people for Participation, Development and Future.
In our series FUTURE KIDS we initiate projects, together with partners of the educational sector, to give the voices of young people more power and range. Our aim is to work effectively and sustainable in the area of democracy education as well as children's and human rights.
The spectrum of our activities in this program is ranging from art & children's-/human rights projects to the creation of a student magazine > to the series.
FUTURE KIDS | Voices
To give young people a voice. To provide them with a platform on which they can present, discuss and transport their topics and concerns. To open up the ways on which they can make use of their right to participate - these are the aims of the newspaper projects of FUTURE VOICE > to the projects.
DEMOCRACY
Human Rights- and DemocracyEducation - in the educational sector.
This series collects various programmes for DemocracyEducation especially for young people. In this process we strive to strengthen the existing commitment of teachers and pedagogues.
The DemocracyEducation takes place through a competence training in the area of the children's and human rights. Creating access to active participation for young people takes place through peer-to-peer educational programs, as well as through art, creative expression and social commitment > to the series.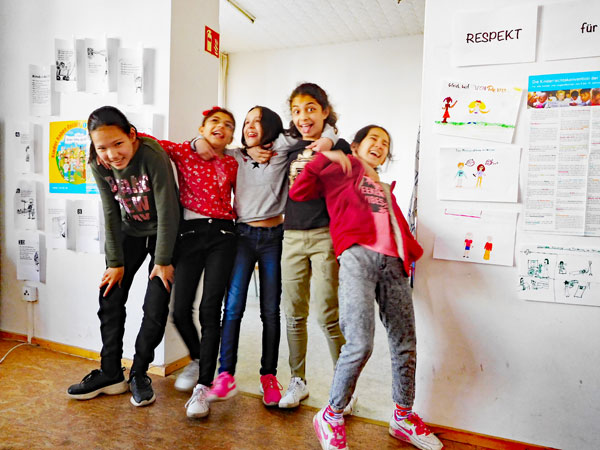 Youths for Youths
Young Children's and Human Rights mentors
FUTURE VOICE offers young people between the age of 12 to 27 the opportunity to become a Children's /Human Rights mentor. The training is completed with a practical experience and an official certificate.
The programme builds on 18 years of FUTURE VOICE experience in inspiring young people for Children's and Human Rights and related values, such as respect, global thinking and justice.
MADE WITH LOVE AND CARE
All presented projects are subject to the copyright of © FUTURE VOICE | All Rights Reserved