FUTURE KIDS | RIGHTS
Young people for Children's and Human Rights
HUMAN RIGHTS | Post It
Time frame: 12 to 14 June, 2019
Within the framework of the prevention program Respekt Coaches we have initiated a human rights workshop at the Gretel-Bergmann Gemeinschaftsschule in Berlin-Marzahn, performed in cooperation with Ongoing project. The students of the 8th grade have raised their voices on human rights - with buttons, a banner for the school cafeteria, a sticker campaign and public posts on the schoolyard to their most important human rights.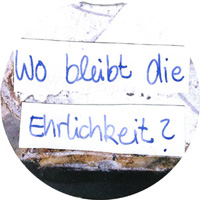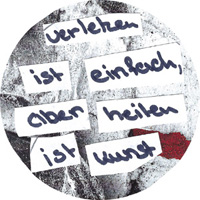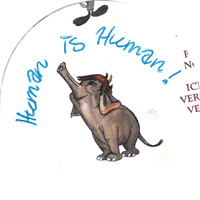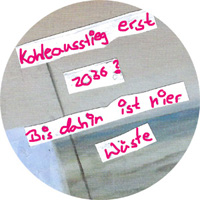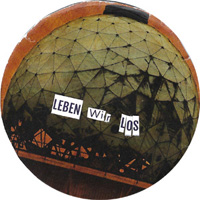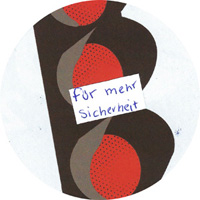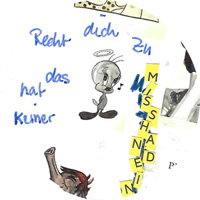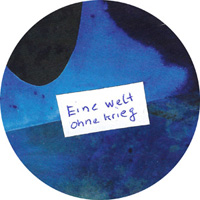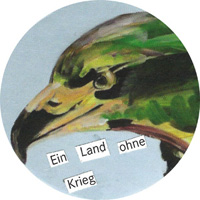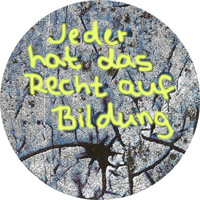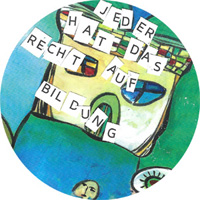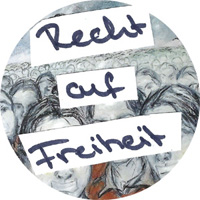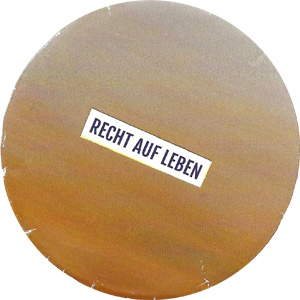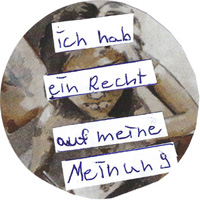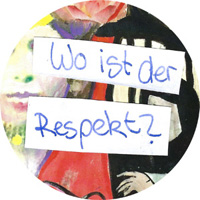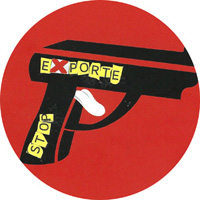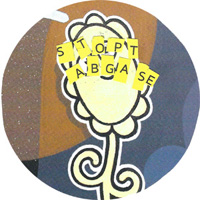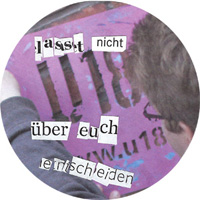 TOGETHER
Time frame: February to July, 2016
Students of the Willy-Brandt-Schule (ninth grade) are dedicated to the children's and human rights. The group of participants includes various cultural backgrounds from many nations of our world. In particular from Syria, Greece, Palestine, Turkey, Bosnia, Yemen and of course from Germany. They create T-shirt designs for the children's and human rights that are the most important to them.
SPEAK - FOR FREEDOM
Time frame: October, 2015 to January, 2016
In the course of our Children's Rights AG at the Willy-Brandt-Schule the students of the ninth grade go for the Rights of the Child. As a focal point, the students take a closer look at Article 12 [Respect for the views of the child] and Article 13 [Freedom of Expression] of the UN Convention on the Rights of the Child by designing a graffiti in the school building.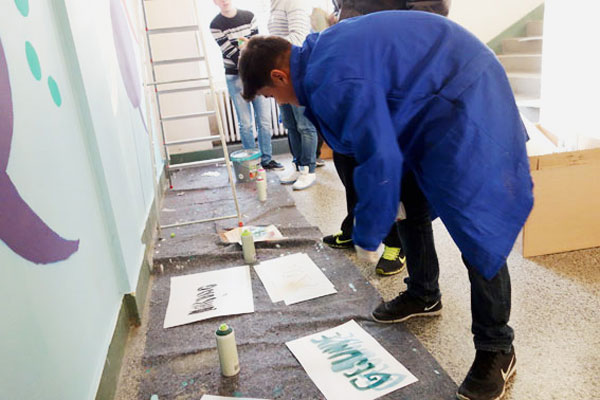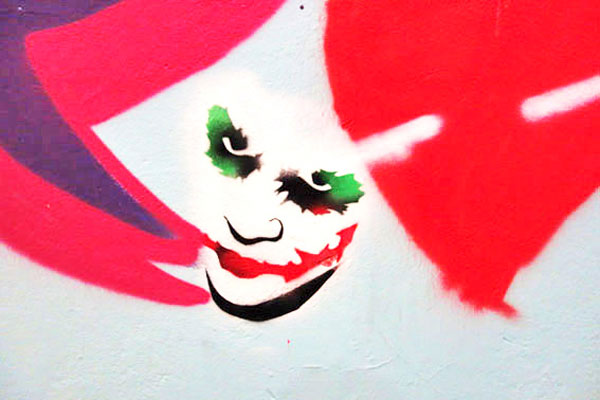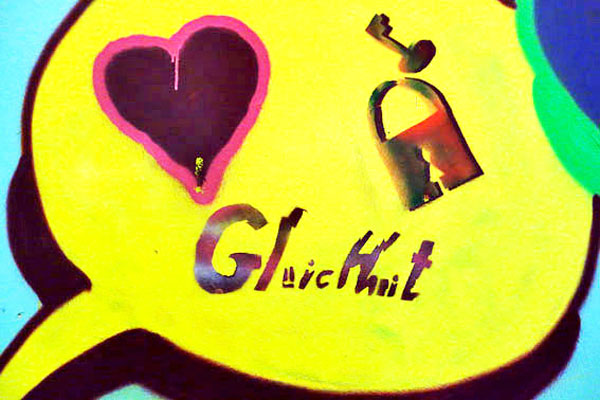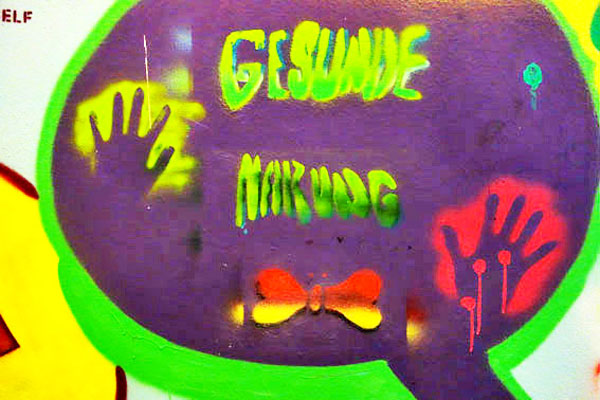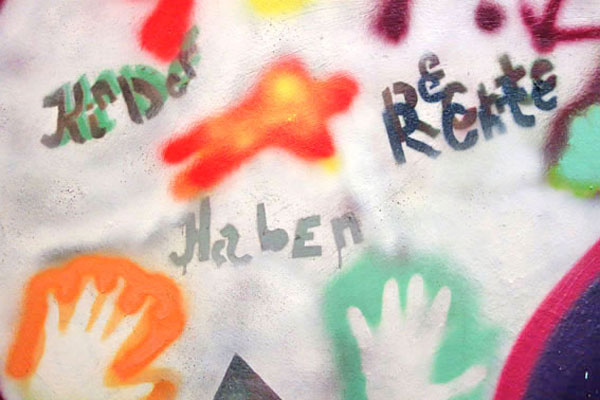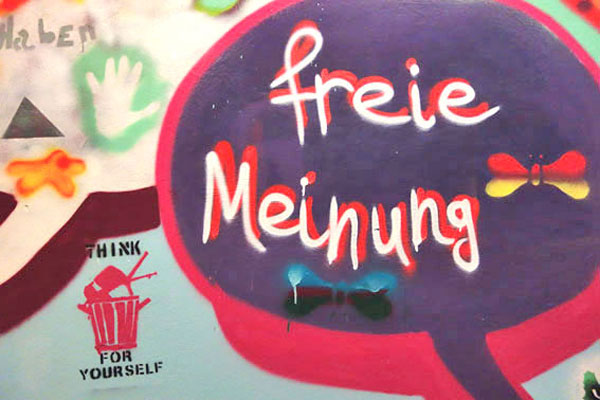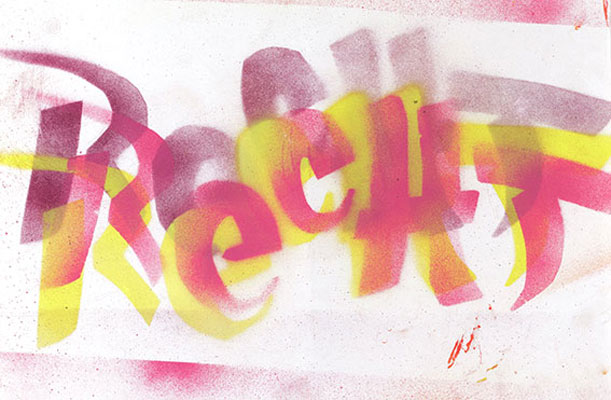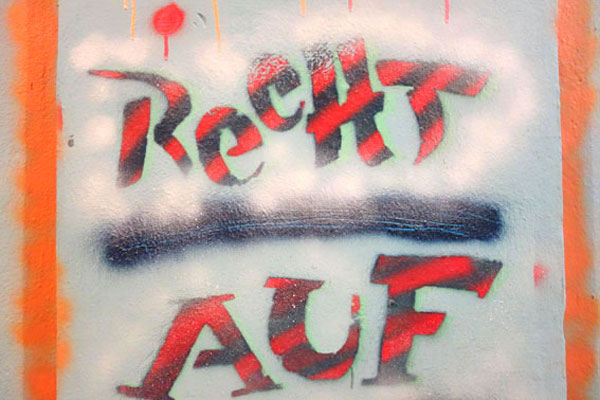 SHIRTS FOR FOOD | Child Poverty
Time frame: January to March, 2015
In the course of our Children's Rights workshop at the Deutsch-Skandinavische Gemeinschaftsschule in Berlin-Tempelhof, students of the fifth grade dedicate themselves to the subject Children's Rights, in particular to the topic Child Poverty. They call for solidarity for children living in poverty in Germany and particularly for refugee children in Berlin, for which they have initiated a fundraising campaign.
T-shirts for Children's Rights
To make their voices to this topic audible and visible in a long term, they visualise their statements into T-shirt logos. In a children's rights spring party with further highlights they present and sell this unique T-shirts.